Document Management
Powered by ValenceDocs
Lessen onsite document organization risk with ResidentIQ® Document Management software that provides maximum efficiency. Our software offers property managers an easy way to automate lease file audits along with the ability to store, manage and retrieve files.
Automated Document Management
Built for You
We've partnered with industry owners and operators to create a document management system to increase efficiency, reduce operating costs, and improve the resident experience.
Stay Organized
Our world-class document management system allows property managers to improve operations and processes while helping avoid costly errors.
Eliminate Manual Filing
Property Managers no longer need to manually file documents onsite. Lessen the risk of sensitive documents being stolen with our secure document storage solution.
Stay in the Know5> Lease File Audit
Save time with our lease file audit software that compares existing data within your Property Management System to the data within Blue Moon to find discrepancies. Uncover everything from misspellings to missing security deposits. Property managers receive actionable insights within minutes.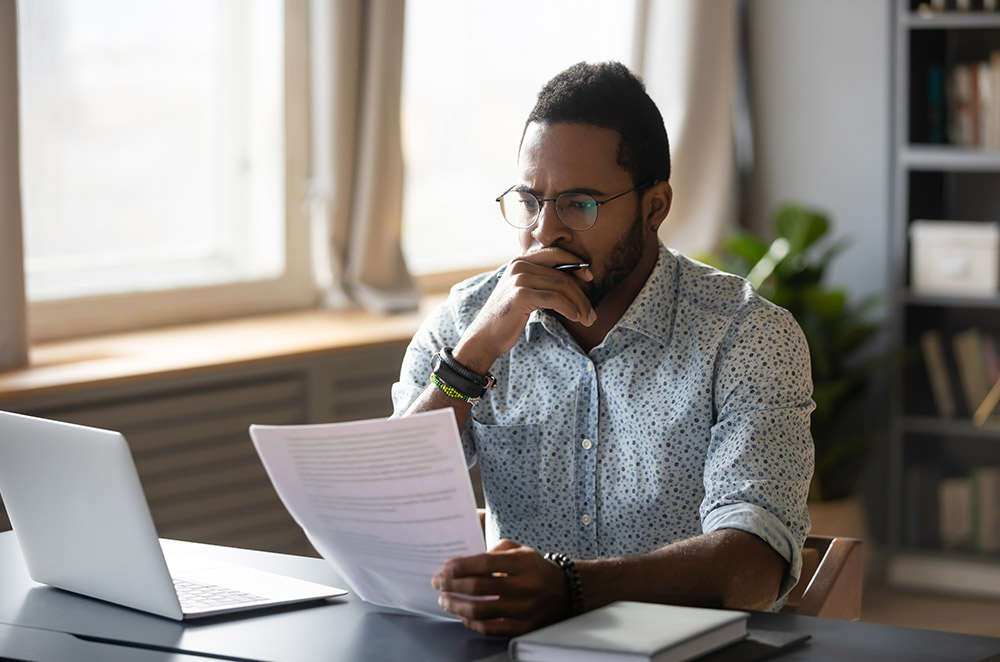 Powerful Features5> Generate & File
Resident Letters
Generate and store dozens of resident letters in just minutes. Our software allows property managers to create resident letters to the exact specifications on your property's letterhead. The property staff can also generate, download, or print individual or multiple resident letters simultaneously.
Features & Functionality
ResidentIQ offers more than traditional document management software!
Our archiving and syncing features allow on-site staff to hide old resident folders and organize existing resident information.
Take and store move-out pictures with our free mobile app for Android and iPhone devices. Automatically store pictures in the cloud instead of your camera roll.
Securely share documents online between employees and residents with our file-sharing tool that makes finding and sharing documents more efficient.
Barcodes are applied to all documents so you can scan, import, and automatically store your documents in the correct location while reducing filing errors.
We've partnered with Blue Moon so you can automatically and securely store standard leasing documents in the cloud while enjoying all their additional functionality.
Generate View Only 3rd Party Documents
Protect your documents from manipulation with our view only third-party document sharing. Simply create a digital filing cabinet for outside stakeholders, auditors, or potential property buyers.