Lease Compliance
Powered by Nationwide Compliant
Provide quality housing for all with our trusted, experienced, and efficient lease enforcement software. Protect your communities with ResidentIQ® Lease Compliance solution built to provide case management across for a single property or entire portfolio.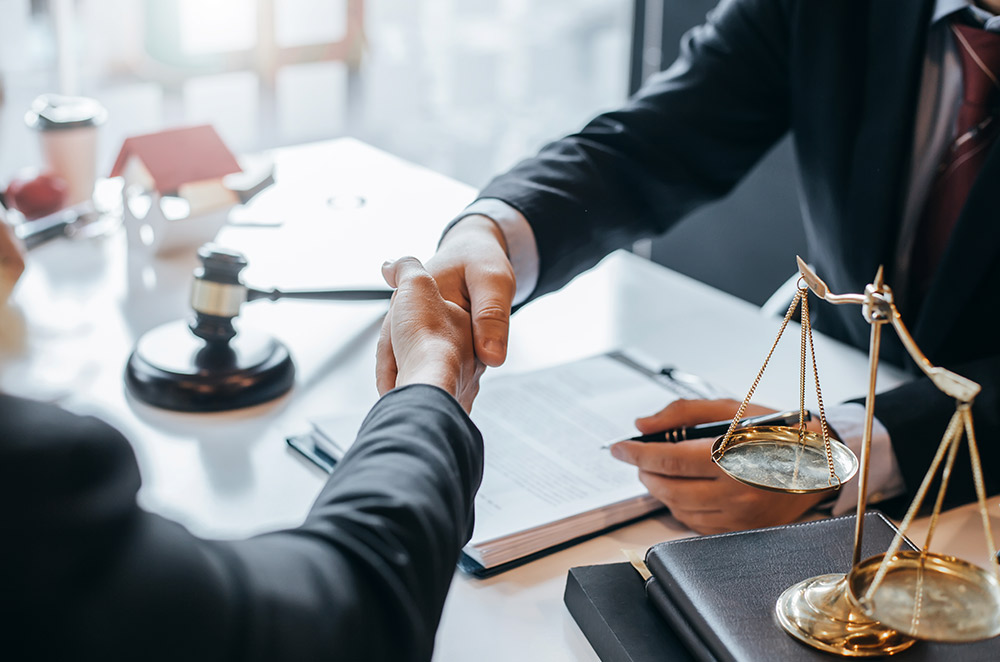 Trusted, Experienced, & Efficient
Lease Compliance Specialists
We work with real estate law firms nationwide to provide rental eviction services due to non-compliance. Receive status updates anytime for all of your properties in our online portal designed to save your property staff time so they can focus on your property investments while we focus on the eviction process.
Lease Compliance Simplified
Online Eviction Process
The choice to move forward with the eviction process is often a last resort, and the time following is difficult for all parties involved. With our online eviction process, we capture all the necessary information to file an eviction in your jurisdiction through our platform in accordance with the laws of your jurisdiction.
As the case processes, we cover all necessary fees and then invoice you the total cost. Through our online platform, you can view all updates to the case and receive automated email notifications. All case data can be found in your account for future reference.
Features & Functionality
ResidentIQ® offers more than just
Lease Compliance!
Our fair and transparent pricing includes prepaid court expenses and ongoing training and support from our team of experienced support professionals.
Our training sessions are free and ongoing so we can set your team up for long-term success.
Submit your collections electronically with one point of entry for all staff. Our simple, single interface allows your team to submit efficiently to your selected service provider.
We partner with property management, accounts payable, electronic court filing systems, and collections and reporting software to provide a complete lease compliance solution.
Ensure corporate policy compliance with our portfolio-level reporting and real-time analytics to help you monitor and control your cases from anywhere.